DEAR VISITOR!
Welcome to our website!
Our private paediatric orthopaedic clinics are performed by Dr. Fazekas Katalin, who has more than 40 years of professional experience, and her daughter, Dr. Szeverényi Csenge, who is well versed in modern treatment methods.
Our clinics are held on different days, so you can choose the one that is most convenient for you.
We are looking forward to welcome you to our private paediatric orthopaedic clinics!
Location of the clinic:
Debrecen, Darabos street 6.
(the shop window next to the lottery)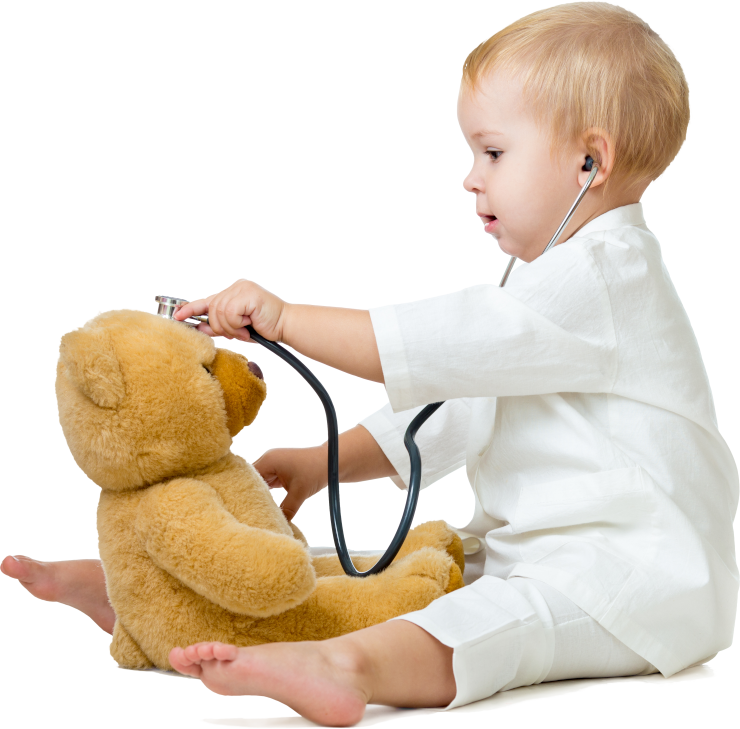 In view of the epidemiological situation, please arrive on time, preferably with only one adult per child, and wear a mask.
Private paediatric orthopaedics in Debrecen
In our specialist practice, we mainly deal with acquired and congenital diseases of the musculoskeletal system, hip problems, foot deformities and spinal diseases, as well as their screening and treatment.
Useful information